Technology Research Institute

The Technology Research Institute of Clean & Science possesses world-class independent technology in the field of filter materials (filter paper, meltblown, thermal bond, and needle punch, etc.) utilized in internal combustion engines, industrial, air conditioning, home appliance, and mask filters. To explore Clean & Science's future growth potential, the company is committed to developing functional (deodorizing, flame-retardant, antibacterial, and anti-allergenic, etc.) and eco-friendly filter materials and generating new businesses beyond the initial aim of dust removal.
Clean & Science promises to do our best to achieve customers satisfaction by equipping systems of consistent research, production, and quality management from the filtration media to finished filter products to actively meet the needs of customers' request/demands.
* Research Institute Established : 1996 (Korea Industrial Technology Association)
* R&D facility status : Pilot Wet-Laid MC(Width750 mm, 2-layer), Cabin Filter Tester(particle, gas), GC/MSD
                                  HEPA Filter Tester(1200mm, 610 mm), Particle Counter, Pore Size Analyzer, Multi-Pass Tester
* R&D Responsibilities
– Development of industrial Wet-laid materials for the internal combustion engine (for Air, Oil and Fuel)
– Development of an electrostatic filter (Air Purifier, Cabin and Mask) with Melt blown
– Development of Functional Nonwoven (Thermal bond and Needle punch) filter material
– Development of Wet-laid with Nonwoven (Melt blown, Thermal bond and Needle punch) composite
– Development of manufacturing technology for finished filter
– Development of electromagnetic shielding and thermal conductivity material
– Perform Government Projects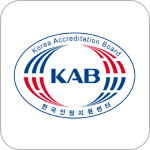 KAB
Certification system carried out by the Korean Accreditation Board.
The term "certification" used here is a comprehensive term for suitability evaluation mentioned in international standards.
Areas of suitability evaluation include testing, product certification, and qualification certification.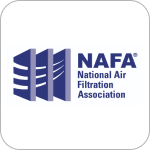 NAFA (National Filtration Association)
Our corporation in the United States is registered as a member and
it is an organization made to systematically manage air filters, component manufacturers, sales, and HVACs.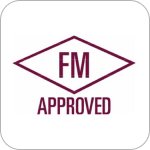 FM certification(air filter for air-conditioning system)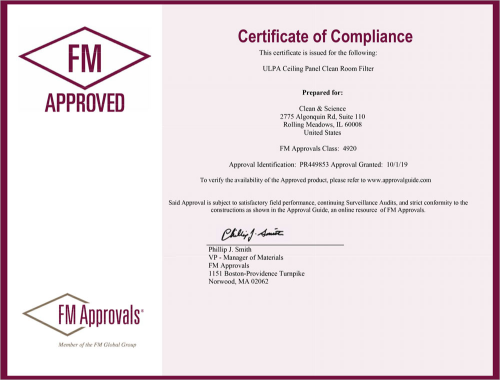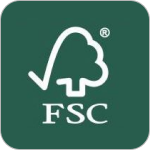 FSC certification(pulp for filter paper)
Certification that ensures the use of legitimate pulp and prohibits illegal logging worldwide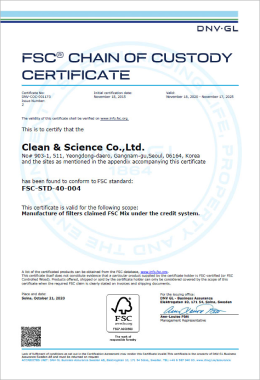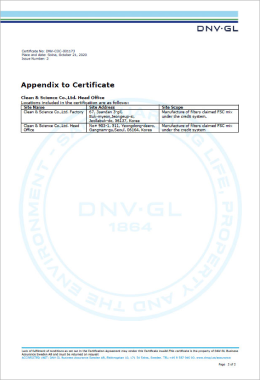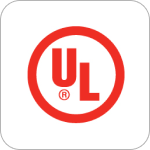 UL certification
Determination of whether the product production meets the UL requirements of the manufacturer.
Evaluation and testing of suitable UL specification requirements.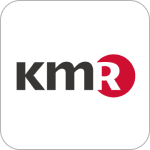 KMR (ISO9001, ISO14001, IATF16949)
The certification system performed by the Korea Management Certification
It objectively assesses the conformity of a management system to international standards by managing and improving
organizational resources through the establishment of an ISO certification system.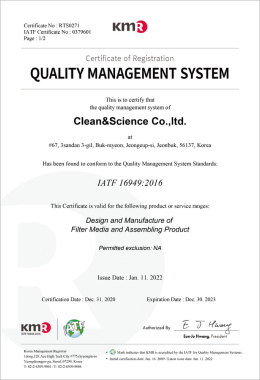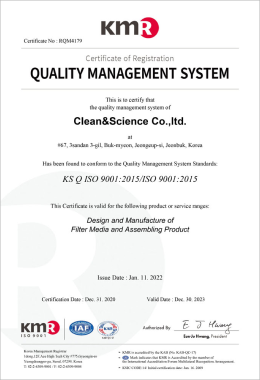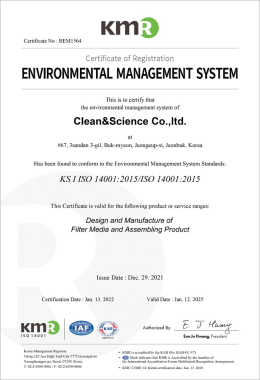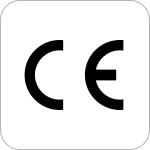 CE certification(FFP2 grade)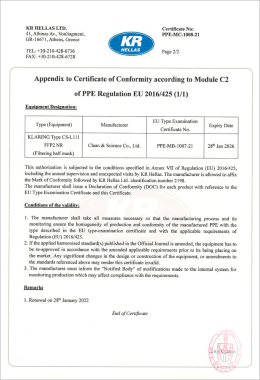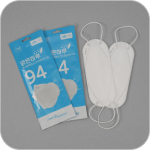 KF94 & KF80 & KF-AD certification
Mask KF94 & KF80 & KF-AD certification